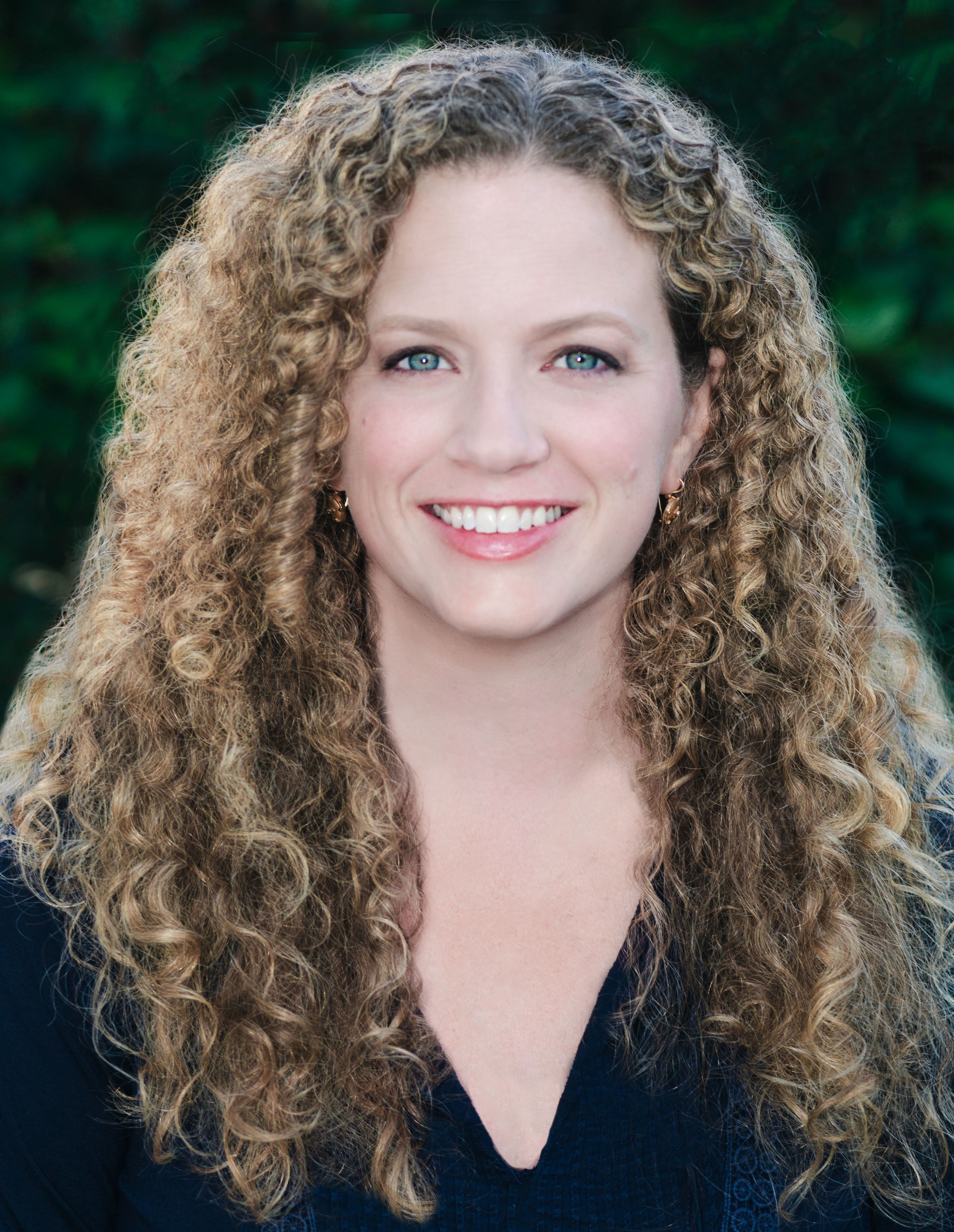 Emmy Award-winning writer Kate Rorick is the author of stories about modern motherhood. (Her latest, Little Wonders, will be out 3/17/2020.) She is also a television writer and producer, most recently for Marvel's Cloak & Dagger. In 2014, Kate wrote for the You-Tube internet sensation, The Lizzie Bennet Diaries, and co-authored two books based on the series, The Secret Diary of Lizzie Bennet, and The Epic Adventures of Lydia Bennet.
In her vast spare time, she moonlights as the bestselling author of historical romance novels written under the pseudonym Kate Noble.
Kate lives in Los Angeles with her family.
And yes, her hair is naturally curly.